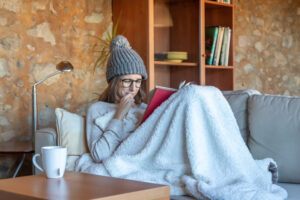 When you're hurting from a breakup, and exhausted with spending so much time sifting through the mess and emotional wreckage in your own head and heart, turning to an old or new literary friend can be just the medicine you need.
Diving into a good book helps you change your mental scenery and pulls you out of your doldrums (at least for an hour or two).
When you see romantic adventures and misadventures through a character's eyes, you connect with the universal joys and pains of being a human in (or out) of love. You feel less alone.
In other words, getting lost in a good book can help you feel found.
Today, I'm sharing with you the books I turn to when I need to get away and to remember I'm not alone. …
Heart Medicine: Books to Immerse Yourself in after a BreakupRead More »