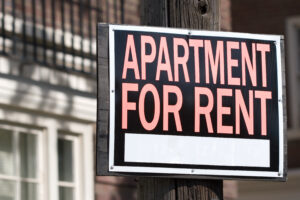 From the very beginning, this summer has been a pretty intense walk down Memory Lane here in Carrie-town.
It started in the technically-not-summer-late-spring, when I walked down the street and saw the shades up and a big "FOR RENT" sign near the front window of my first apartment in Philadelphia.
I pressed my nose against the glass and looked at the empty space.
Memories came flooding over me, in a clearer and more visceral way than they had in years. I couldn't pull myself away.