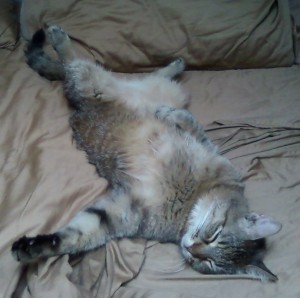 Ever since I was a little girl, I have struggled with getting out of bed in the morning.
If you're engaged in a never-ending battle with your alarm clock, you're not alone. So many people share this struggle!
Especially when you're in transition—working all day at your regular job and then all night on your "second job" of transition; dealing with the emotional upheaval and exhaustion of a breakup; not feeling compelled by your current career or the demands of your daily grind—it can be hard to get yourself up and into action each day.
Here are some questions you can ask yourself to help you get to the bottom of your eternal challenge, and to break the habit. …
Why You Can't Get Yourself Out of Bed in the Morning: 7 Questions to Help You Kick Your Snooze Button HabitRead More »