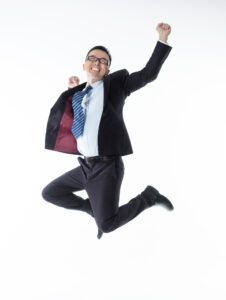 Do you have the feeling that you could be accomplishing soooo much more than you are?
I had a day like that recently.
I did some important things—had an awesome foundation session with a new client, Skyped with my mom (we are determined not to fall out of touch!), and completed some writing…but I still felt a little underwhelmed with my productivity.
Looking back on the day, I knew that some potential had slipped through my fingers.
So I woke up the next day determined to GSD*.
I used a strategy that I think might help you too. …
Are You Bringing Your A Game? (a Super-Simple Strategy to Get More Done)Read More »