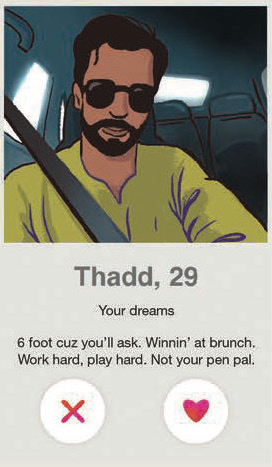 Dating in your thirties can be discouraging, demoralizing, and exhausting.

If you're a single 30something and want badly to find a partner, what used to be fun and exciting can take on a different weight and urgency.
 
Some of us always assumed we'd be partnered and settled down with "the one" by now, and are surprised and frustrated to find ourselves still single, exhausted from the search, and scared that "it" will never happen.
What if I never meet my person?! becomes our intermittent 3 AM alarm clock. 
If we want biological children, the alarm can turn into a full-on emergency siren: What if I don't meet someone in time to have kids?!!!!!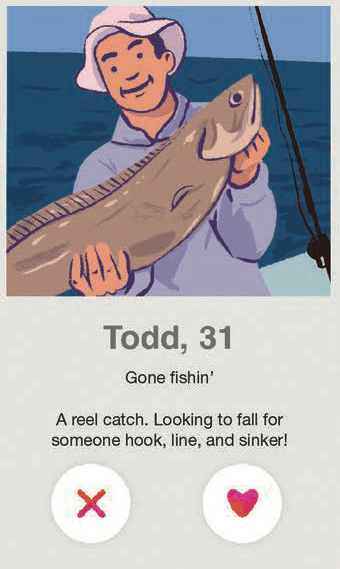 Suddenly, we feel the time ticking in a different way—and we start to fear we're running out. The stakes start to feel much higher.
Breakups are even harder with the added weight of the feeling that we have to start all over—only with less time than we had the last time.
Even if you're trying hard to stay optimistic, it can be sooooo challenging and downright draining to keep putting yourself out there, swiping left and swiping right in hopes of being swept away—all the while worrying, Will any of this ever lead to anything?!

If you're sick of all the swiping and the ghosting, all the high hopes and the disappointment, all the middle-of-the-night panic about whether you will ever find your person—you are not alone!

This is such a common part of Thirtysomething Panic.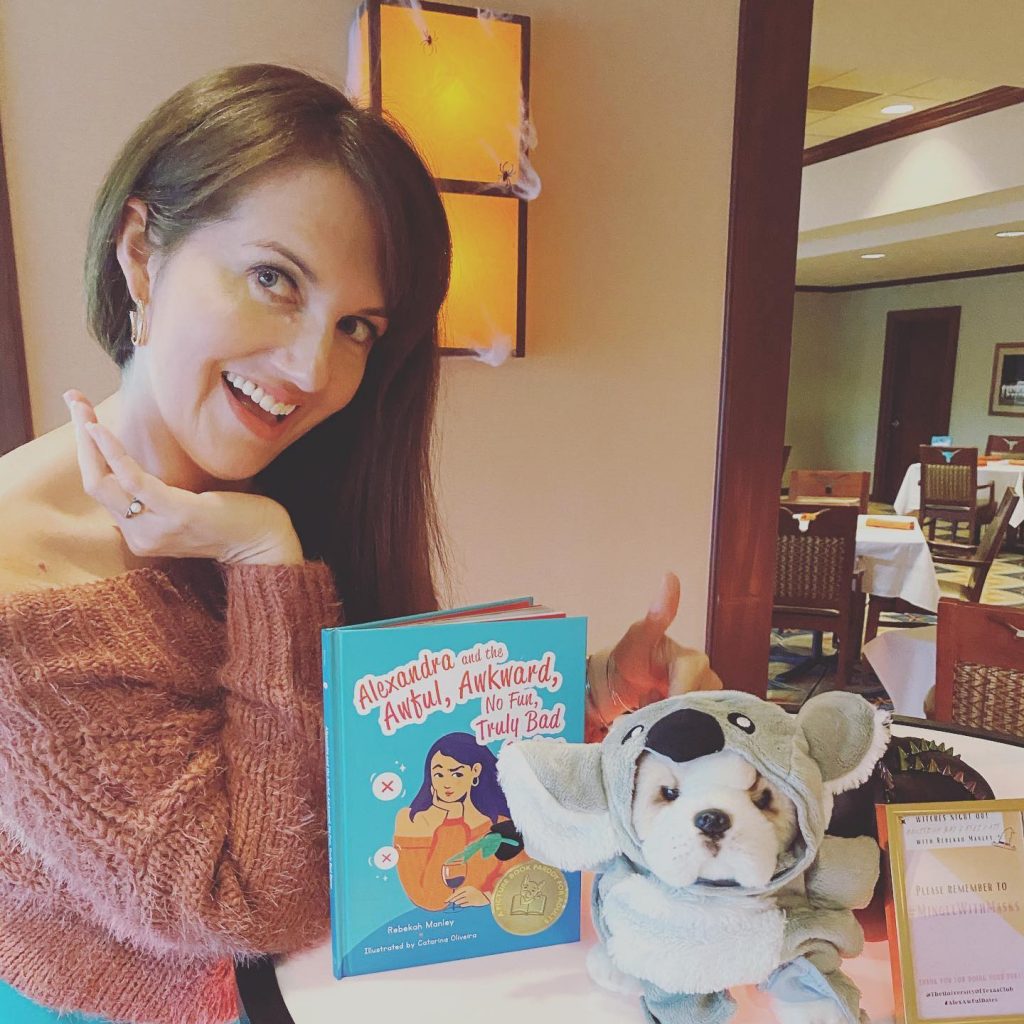 Fortunately, Austin, TX writer Rebekah Manley knows bad dates…and she also knows picture books. Naturally, she decided to write a picture book for adults called Alexandra and the Awful, Awkward, No Fun, Truly Bad Dates.

In this super-validating and tip-packed interview, Rebekah and I discuss how to stay motivated and positive as you navigate dating as a single thirtysomething, how to replenish yourself when you feel you can't face one more miserable hour of small talk, and how to show up in a way that will turn bad dates into better dates—or even good dates!

We also talk about dating during Covid and the silver lining of virtual dating during a lockdown.

Grab a cup of coffee, step away from Tinder, Bumble, OKC, and the other 37 dating apps you've got on rotation, and let Rebekah's positive, calming vibe and real talk give you the dating reset you need.
Follow Rebekah on IG and Twitter @RebekahAManley for book giveaways and #AlexAwfulDates connection. Visit her website http://RebekahManley.com for cocktail recipes, bad date bingo, a singles registry and more. Buy Rebekah's book on that site, at your favorite indie bookstore, or anywhere books are sold (including Target and Amazon).
Photos used with permission from Ulysses Press.