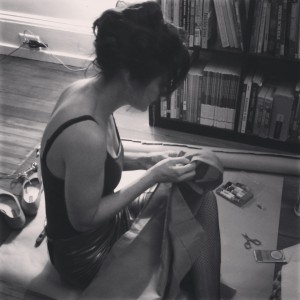 From the time we are children, each October brings up a crucial question for many of us.
That question gets passed around the playground, fills our dinner conversations, and dances in our minds as we fall asleep at night.
…
Who are you going to be for Halloween??
As a grown-ass woman, I have a number of thirtysomething friends who are obsessed with Halloween.
For weeks leading up to the last day of October, the conversation grows more and more feverish: Who are we going to be?!?
At this time of year when it's a common question to ask others, "Who are you going to be?" I invite you to ask yourself that question in a new way. …